PitViper FLASH SALE 30% off* until July 4th | Oakley $40 off* June 30th-July 4th
Login
Log in if you have an account
Dont have an account? Register
Valentines Gifts Ideas
02 Jan 2022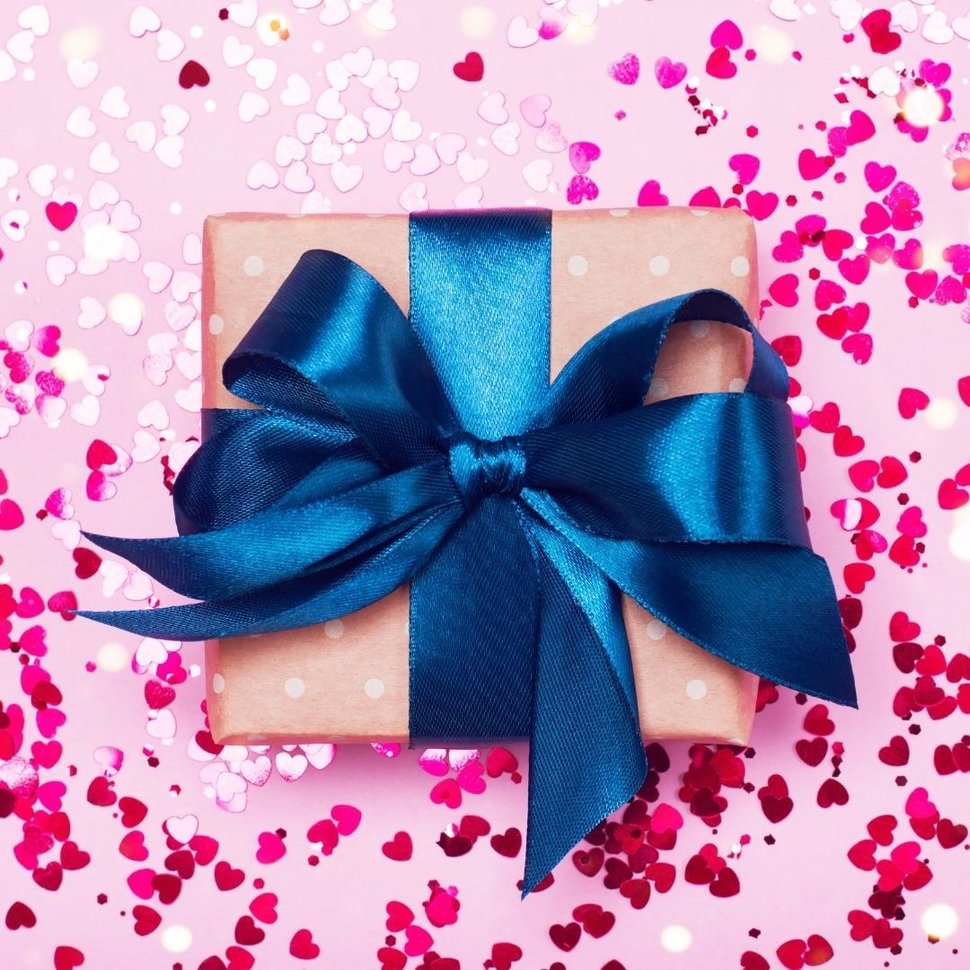 Don't let overthinking kill the romance, we've done the hard part for you.
Here are 5 gift ideas for all budgets!
Watches - Starting at $149.99
Tale as old as time? His & Her watches are a truly timeless way to express your love. Choose from our hundreds of styles!
Nixon & G-Shock Learn More
Snowshoes - Starting at $169.99
Is your love as deep as the snow? Make some memories & invest in an adventure! Bonus points because this date idea is instagram worthy. 
Altas Learn More
Insulated blanket - Starting at $199.99
Get comfy & stay cozy. Weekend get away in the snowy mountains? Here is one more reason to snuggle up extra close.  
686 Learn More
Underwear - Starting at $35.99
Nothing says life time partner like practicality. We carry all sizes, styles & colour's he could ask for. 
SAXX, BN3TH, Eivy, & Stance Learn more