Login
Log in if you have an account
Dont have an account? Register
Maximize the Lifetime of your Snowboard Boots
15 Feb 2022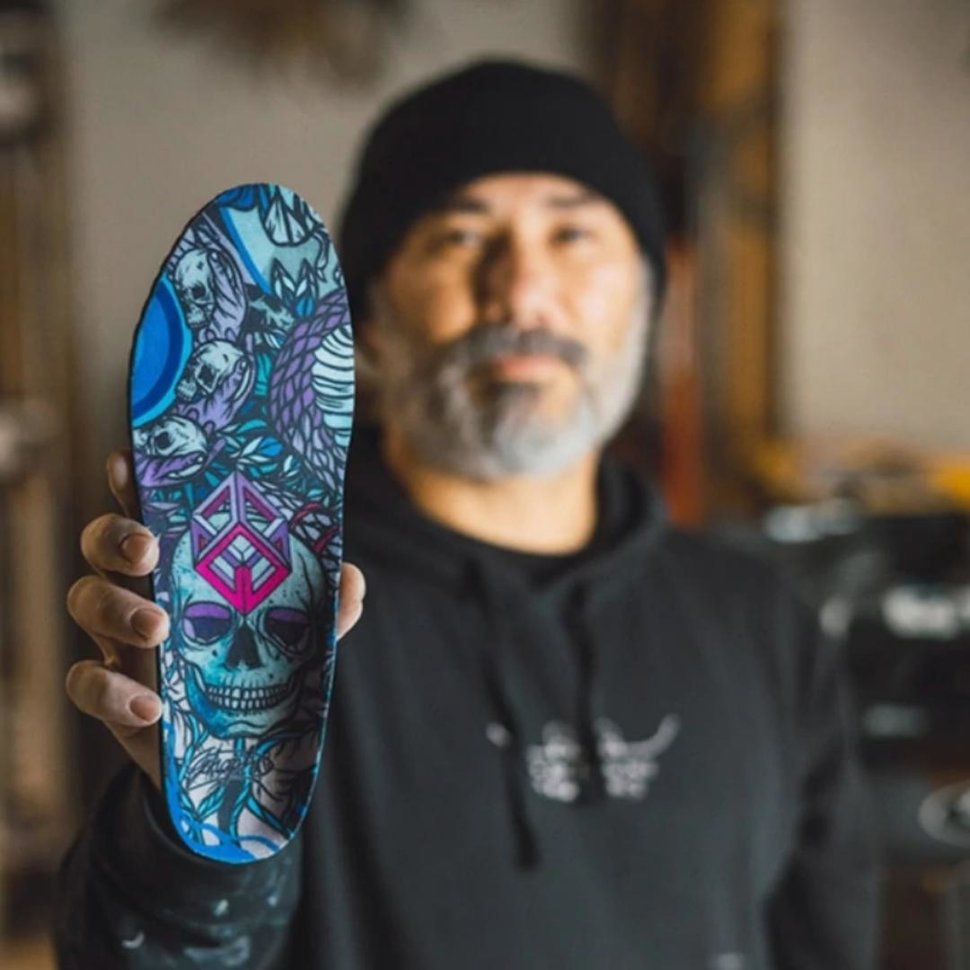 Maximize the lifetime of our snowboard boots today!
Here a low-cost item to NEED to overall save your sore feet, reduce that icky smell and extend the lifetime of your snowboard boot which mean you will save some money in the long run! 
Remind insoles are the key - Starting at $39.99 Shop Now 
The Remind Insoles are superior on all levels and offer the best combination of arch support, cushioning and overall comfort. Remind Insoles also showed to be the most effective in alignment, stability, and balance.
FEEL GOOD
State of the art high shock impact diffuser that provides the perfect amount of cushion, comfort, and support.
The industry's most durable, high performance, lightweight materials that provide high energy return and don't break down
Self- forming technology that custom molds to each specific foot details providing even weight distributions and perfect customized fit
Bio-mechanically engineered arch shape to promote foot / body alignment, balance, and stability
Lightweight materials to ensure high performance response and a cloud like feeling.
Organic moisture wicker treatment that promotes dry cool feet
Organic odour control treatment that promotes healthy smelling feet and anti microbial growth
They are even tested and approved by some of the world greatest athletes Travis Rice, Bryan Iguchi, Mark Carter, Kevin Jones, Chico Brenes, Boo Johnson, Chis Cole, Trent, Trevor and Taylor McClung... 
Even Doctor & podiatrist recommended!